HOW BALI
Tips and Ideas to find best thing in Bali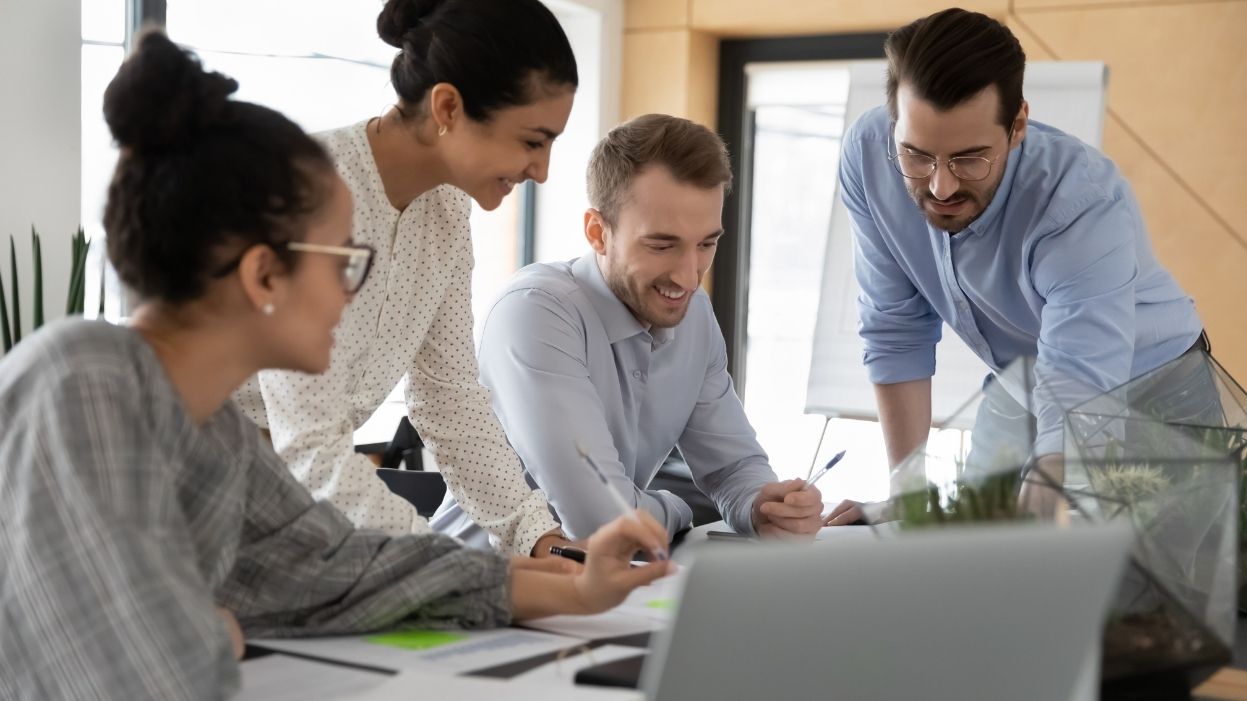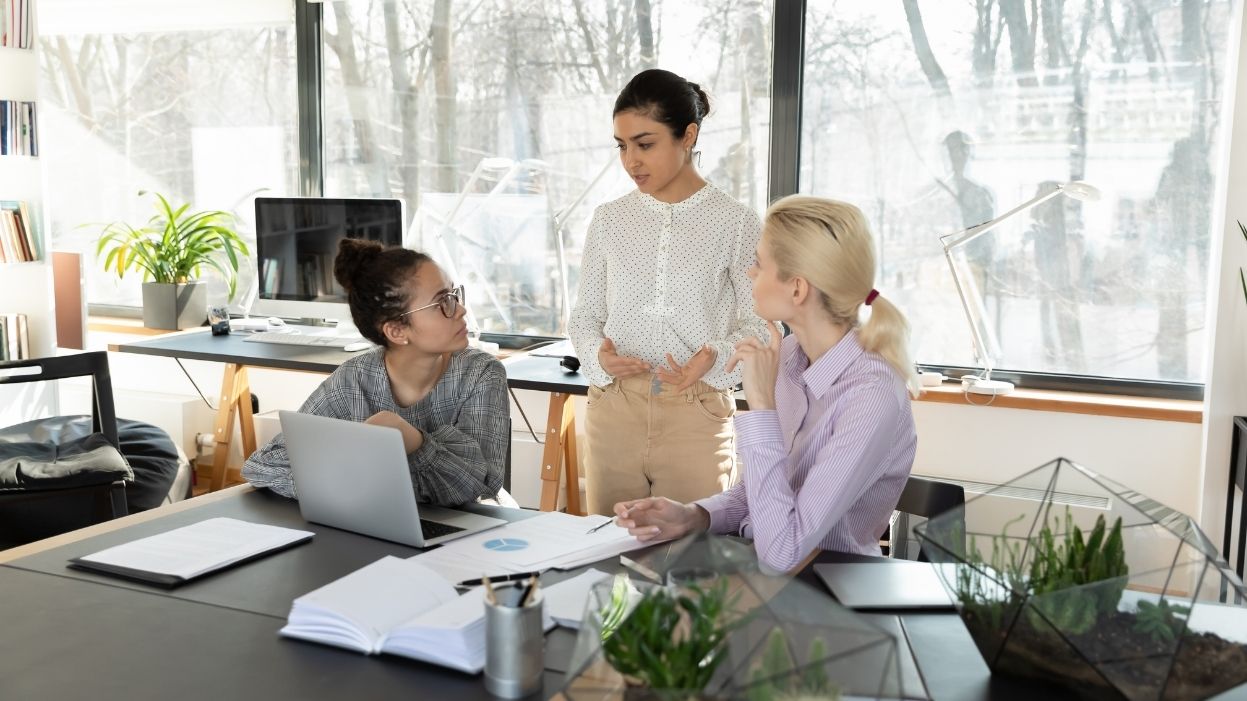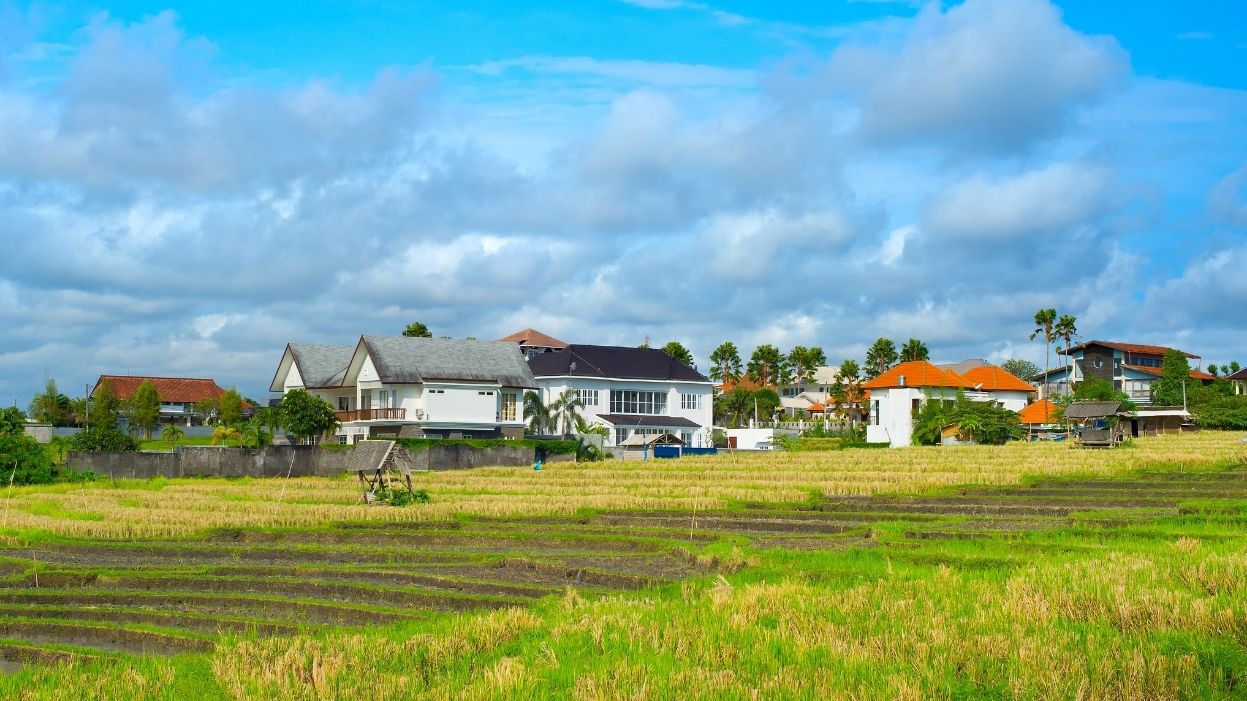 THE LATEST
Sorry, we couldn't find any posts. Please try a different search.
Discover the best of Bali

Bali is home, to a diverse range of cultures and cuisines, beautiful beaches that are whiter than white, Art Deco hotels in every color of the rainbow, and a nightlife that shines bright. Bali has it all – no matter who you are or where you're from.
THINGS TO DO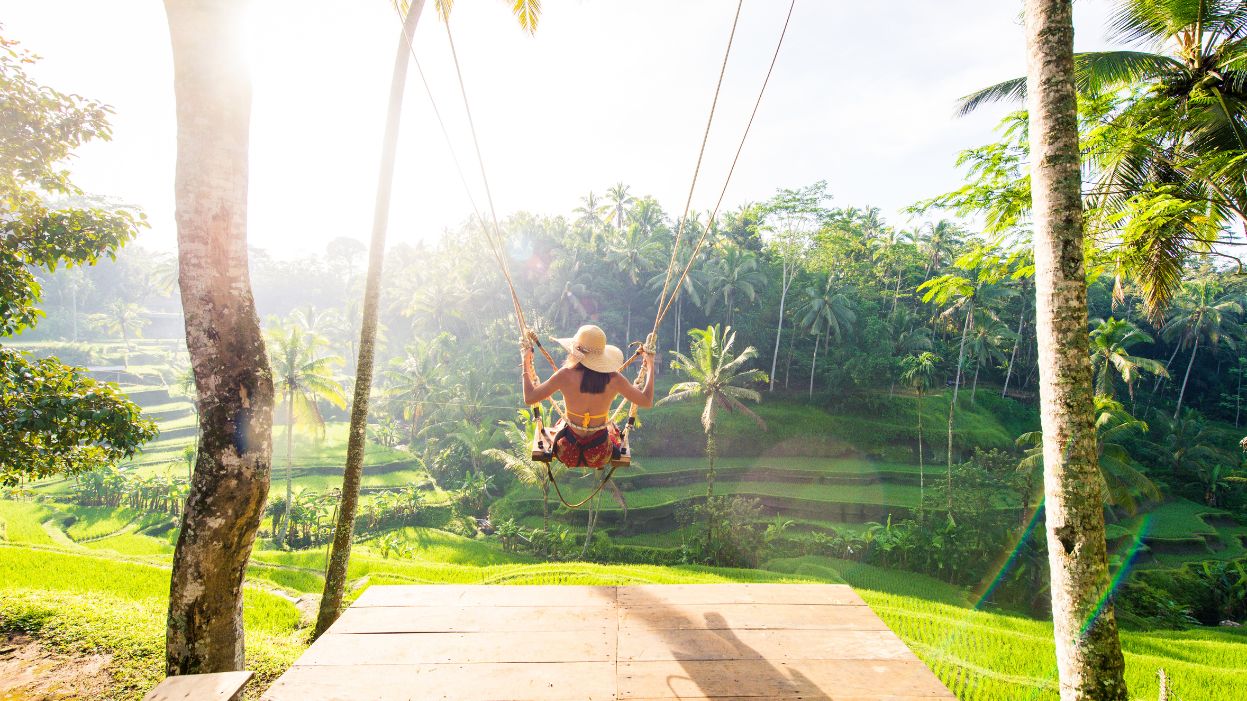 WHERE TO EAT AND DRINK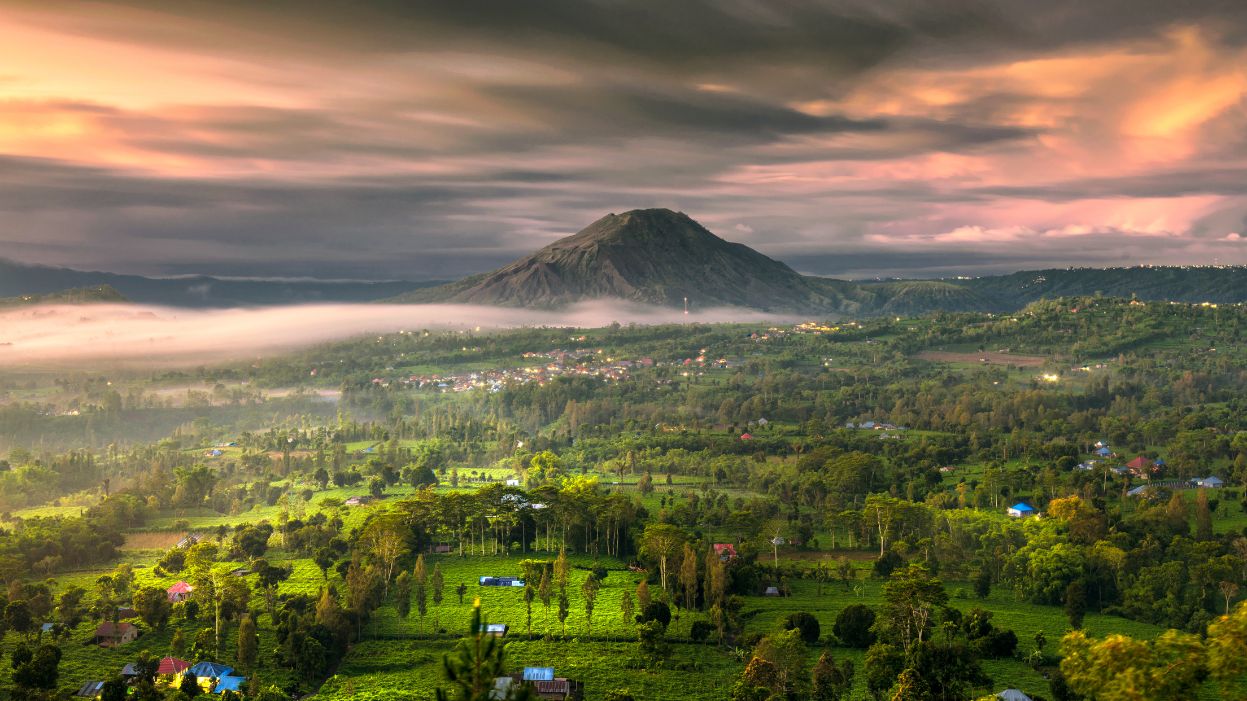 WHERE TO SLEEP