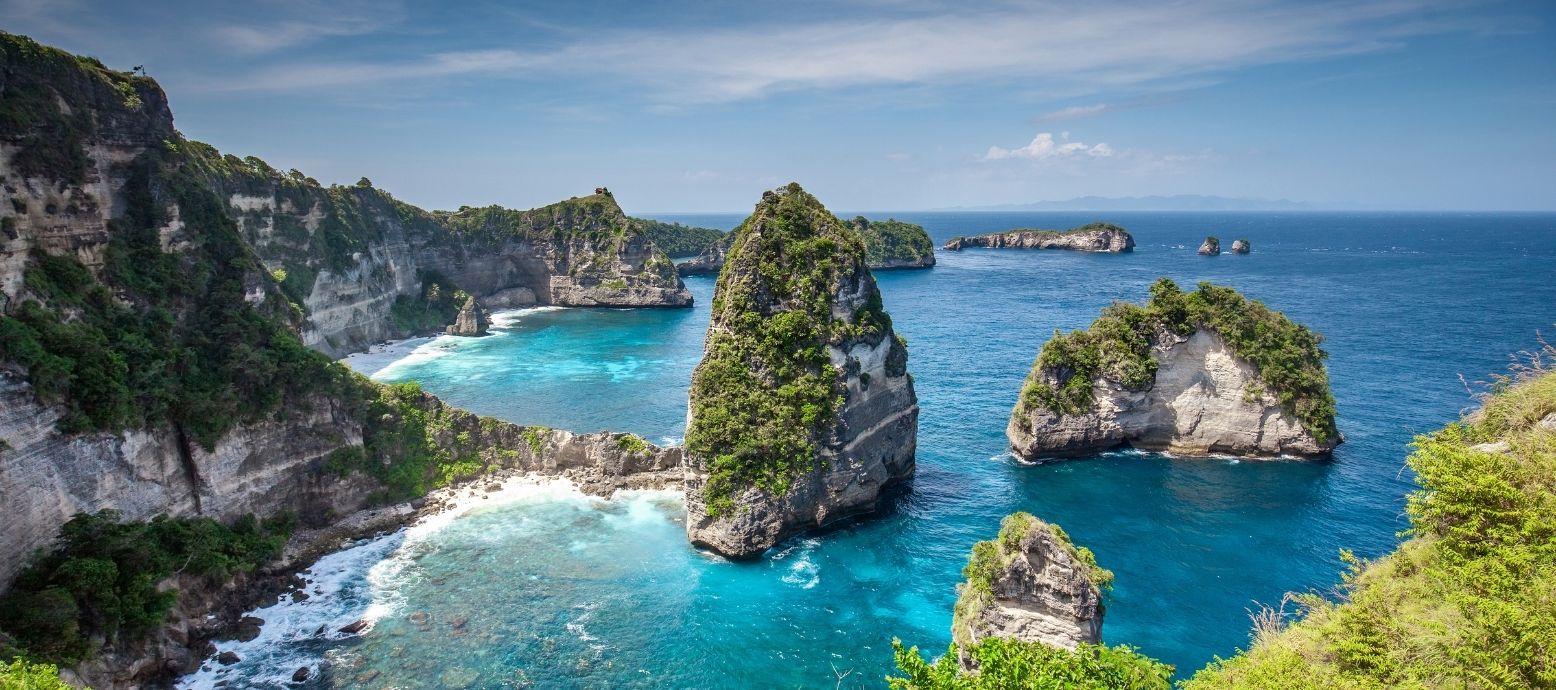 Bali is one of the most popular vacation spots. Find out all you need to know about the place of endless possibilities.
See how Bali  evolved into the modern destination it is today.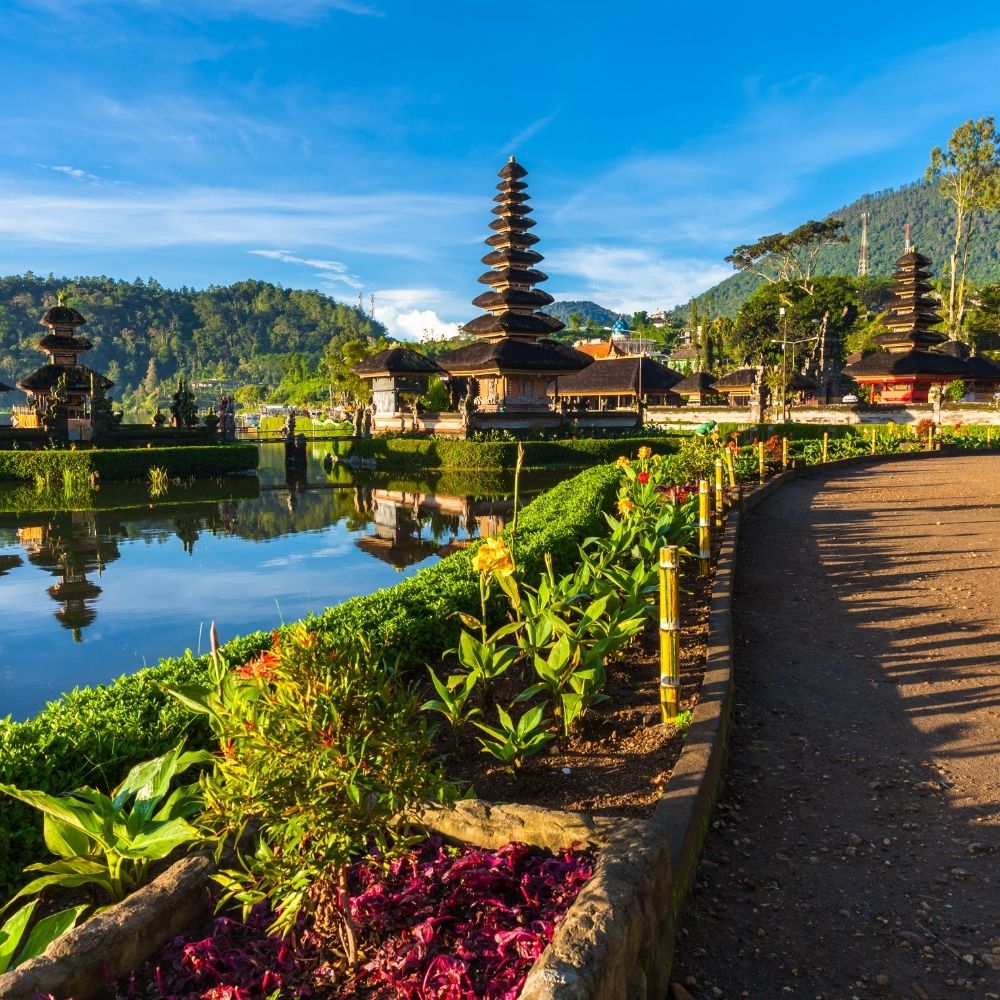 About Bali
Home to four million people, find out how Bali transformed into a sun-soaked modern archipelago.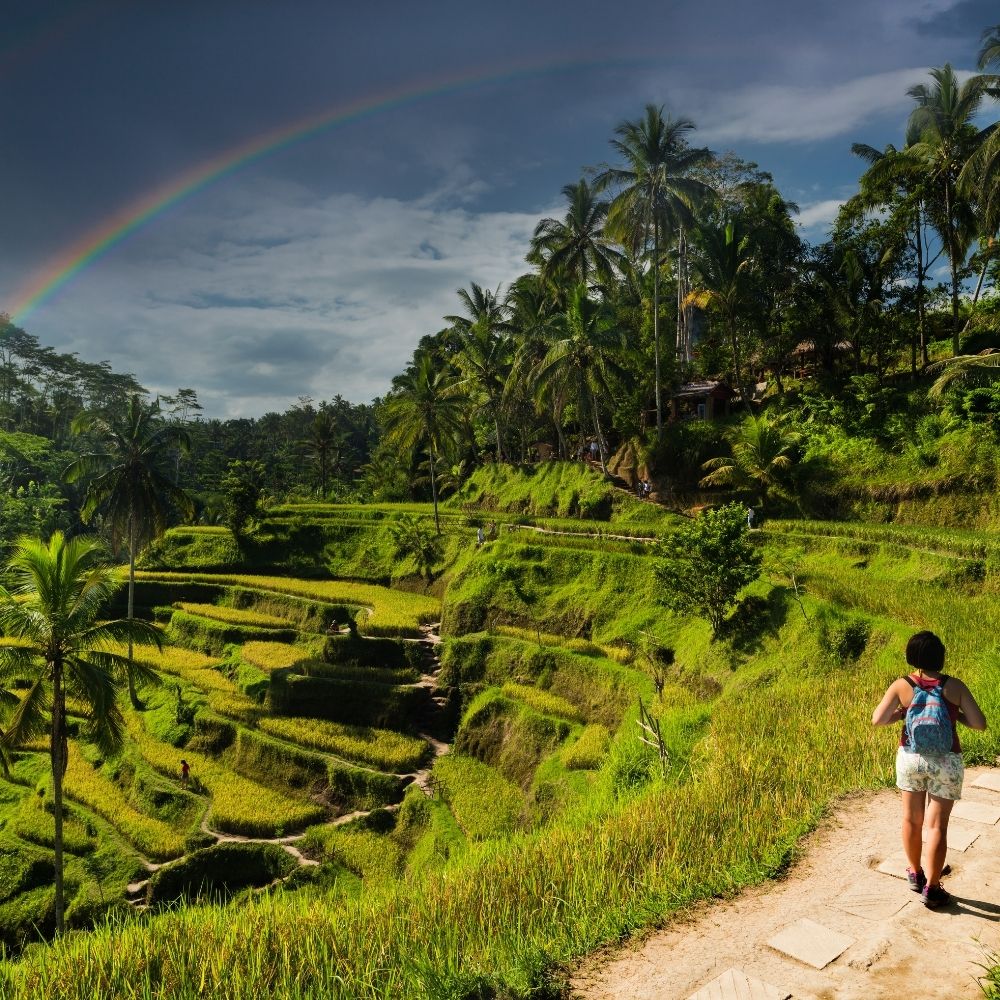 Plan Trip to Bali
Discover the warm hospitality, rich culinary heritage and proud traditions that make up Bali's vibrant culture.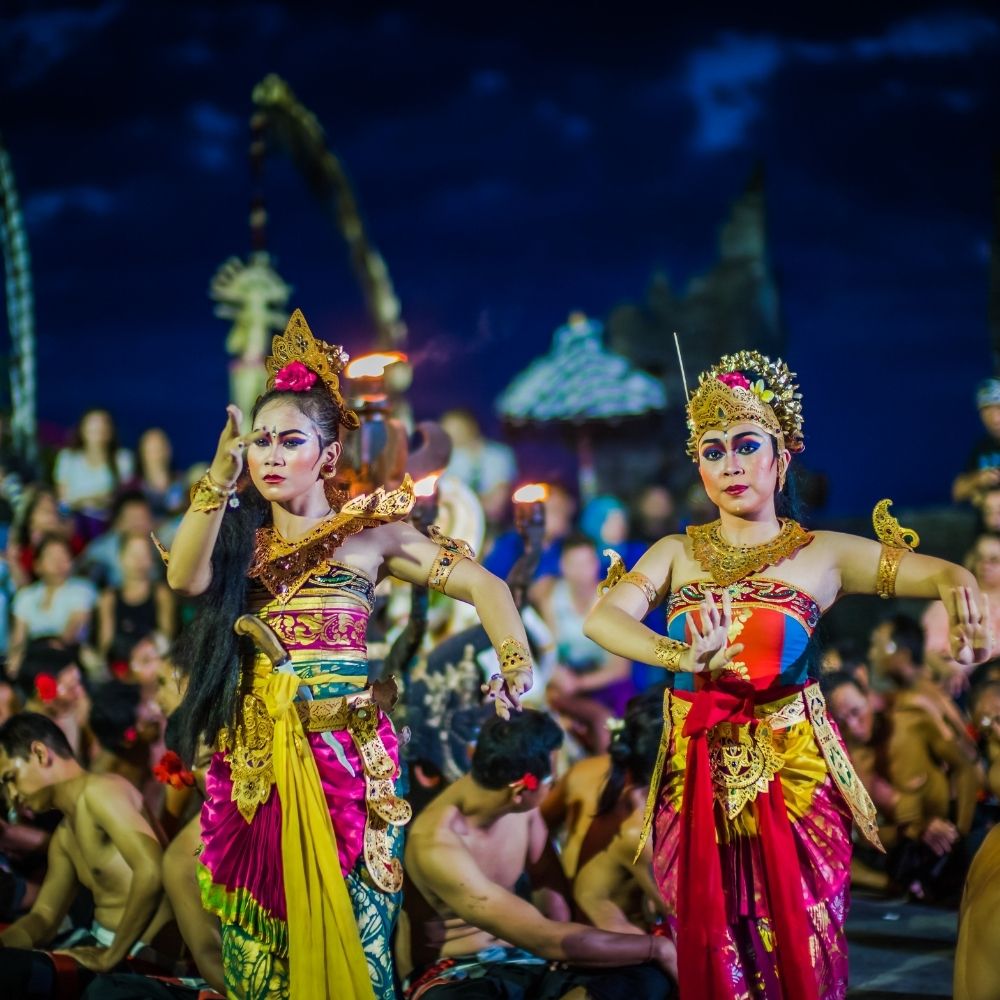 Bali Events
Whatever your passion, Bali has something for you. Here are just some of the major events scheduled in the Island of Gods.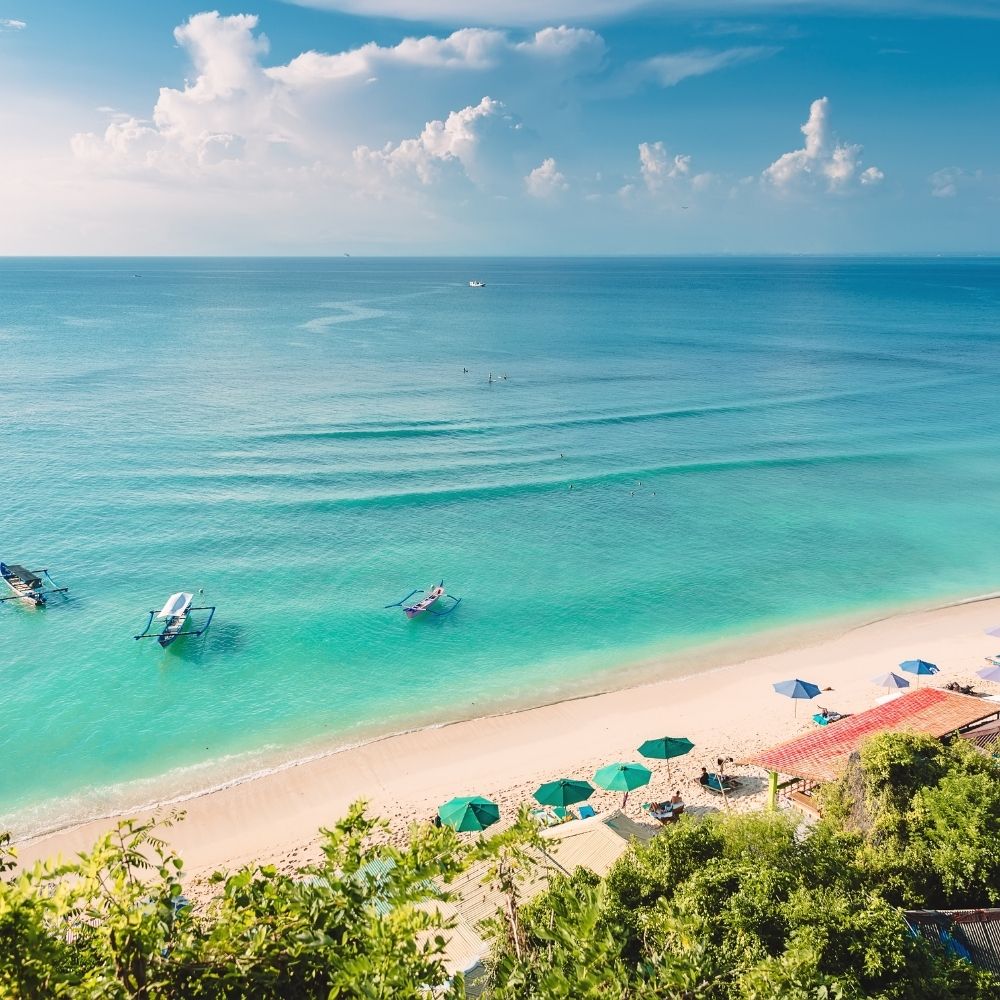 Whatever you're imagining, you can make it real here. Explore the wide-open beauty of Bali Sea.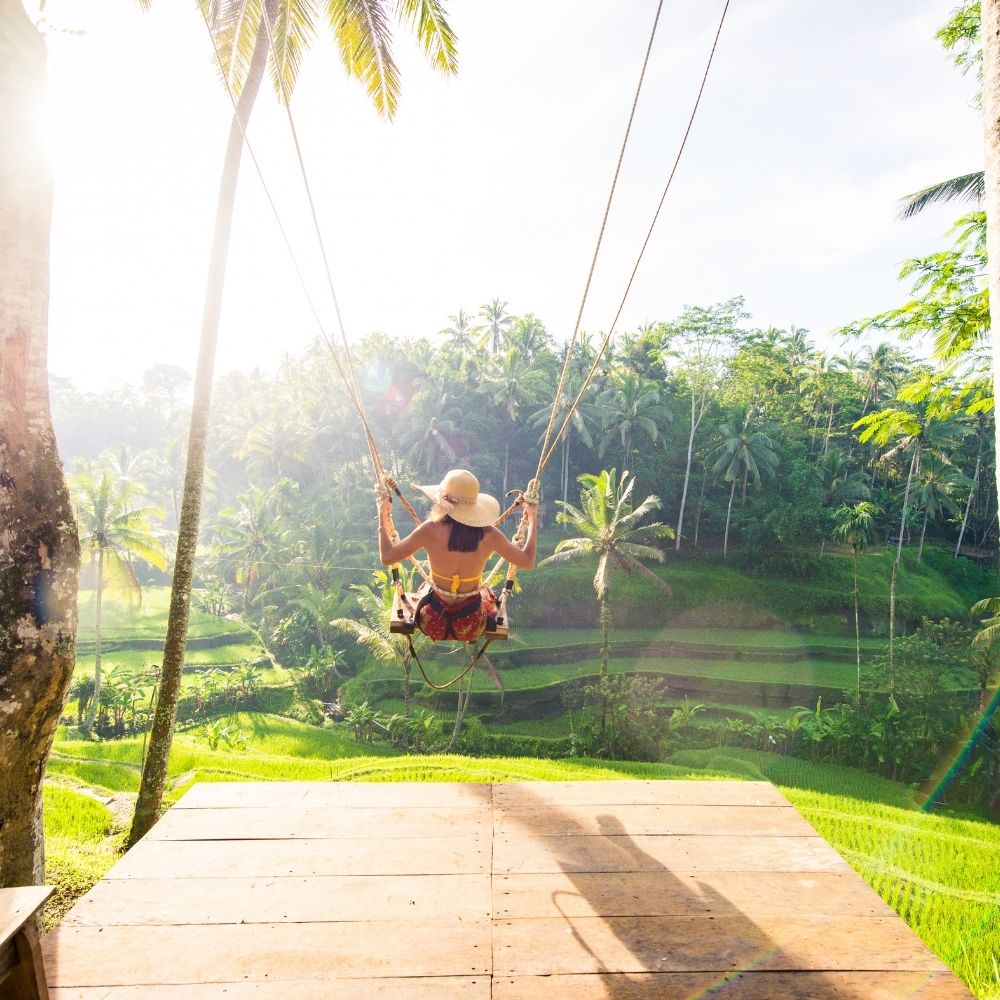 Place To Go
IT'S TIME FOR A BALI VACATION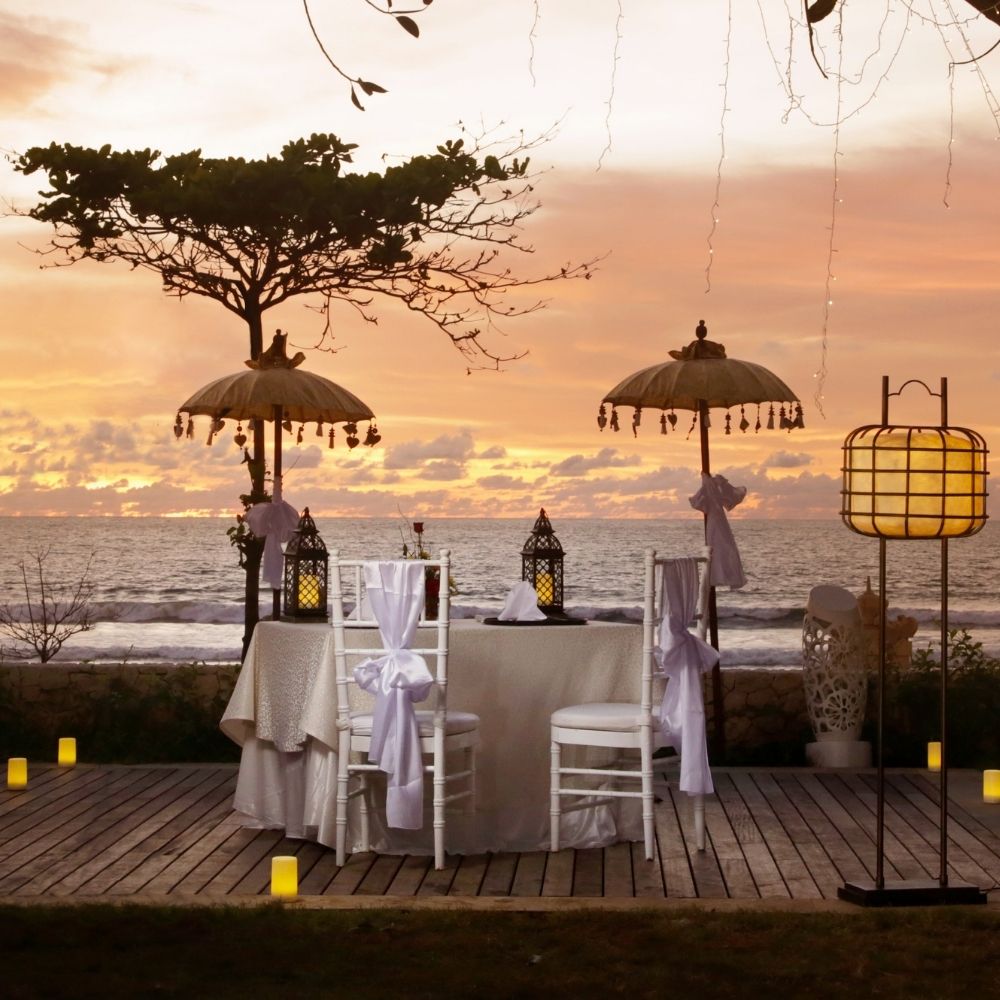 Deals
Experience all that's possible with the Bali Pass. Create your own tailor-made itinerary, choosing from 48 must-visit attractions and activities.